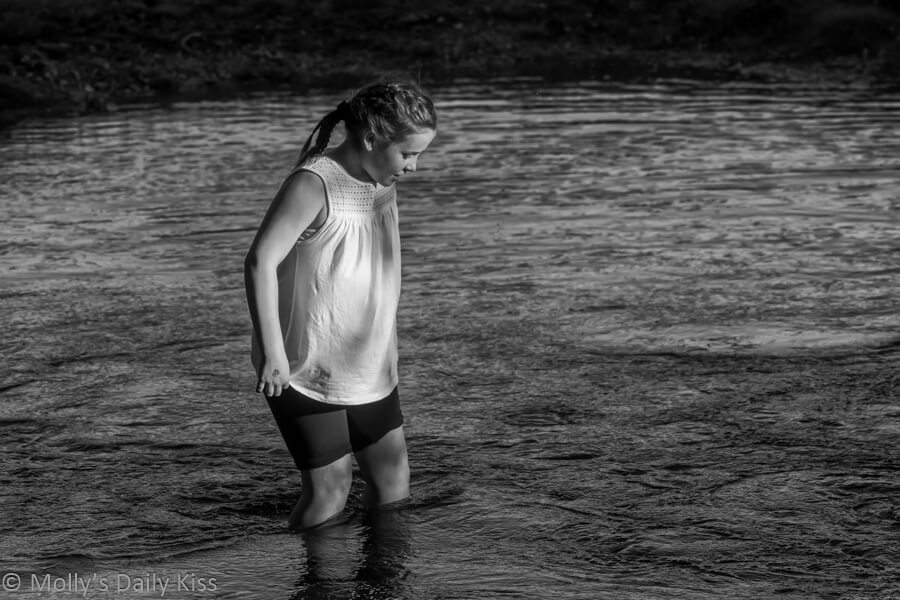 "I do love the beginning of the summer hols,' said Julian. They always seem to stretch out ahead for ages...
"Above the cloud with its shadow is the star with its light. Above all things reverence thyself." ~ Pythagoras
A small sailing craft is not only beautiful, it is seductive and full of strange promise and the hint of...
Load more posts
Recent Comments
Archives
Categories
Subscribe to our Newsletter