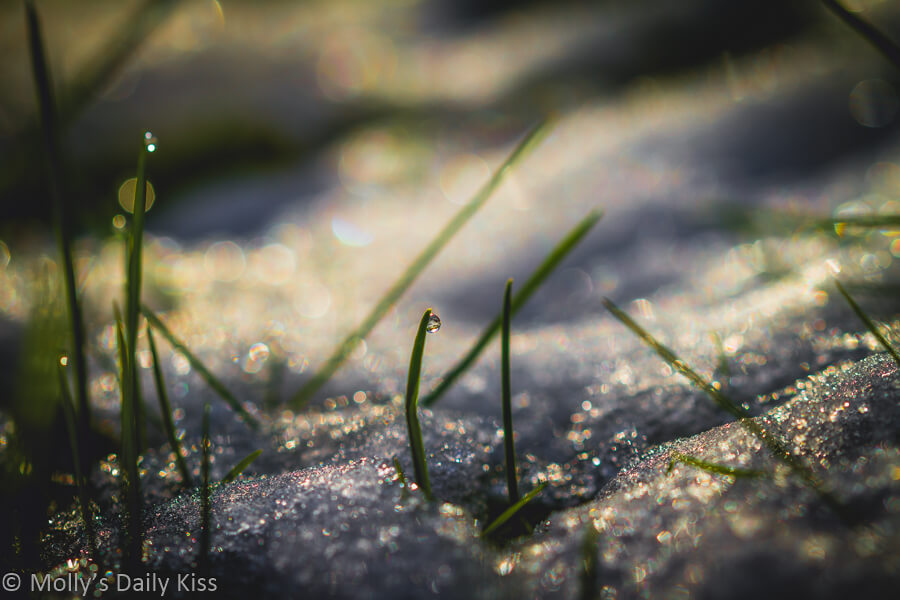 December days were brief and chill, The winds of March were wild and drear, And, nearing and receding still, Spring...
"What miracle of weird transforming Is this wild work of frost and light, This glimpse of glory infinite?" ~ John...
There is a privacy about it which no other season gives you…. In spring, summer and fall people sort of...
Load more posts
Archives
Categories
Subscribe to our Newsletter