Do you remember doing this as a child? Smearing the glue on your skin, waiting for it to dry...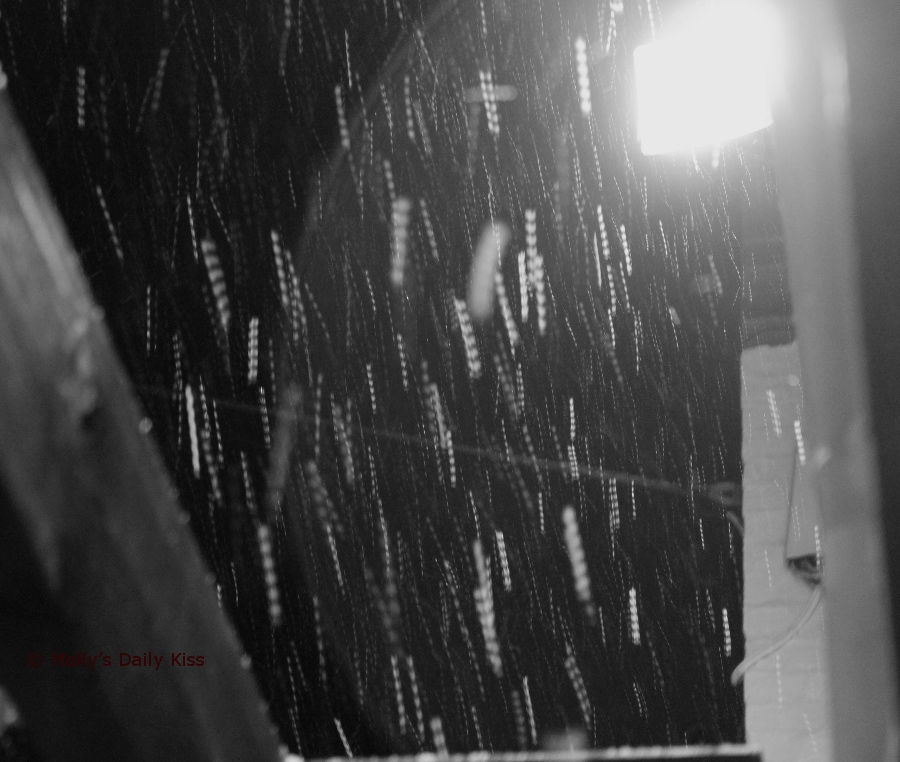 I love the way the snow actually looks like little ribbons falling from the sky "O, wind, if winter...
On the train to London playing around with reflections whilst we were in the tunnel. I only managed to...
Load more posts
Recent Comments
Archives
Categories
Subscribe to our Newsletter