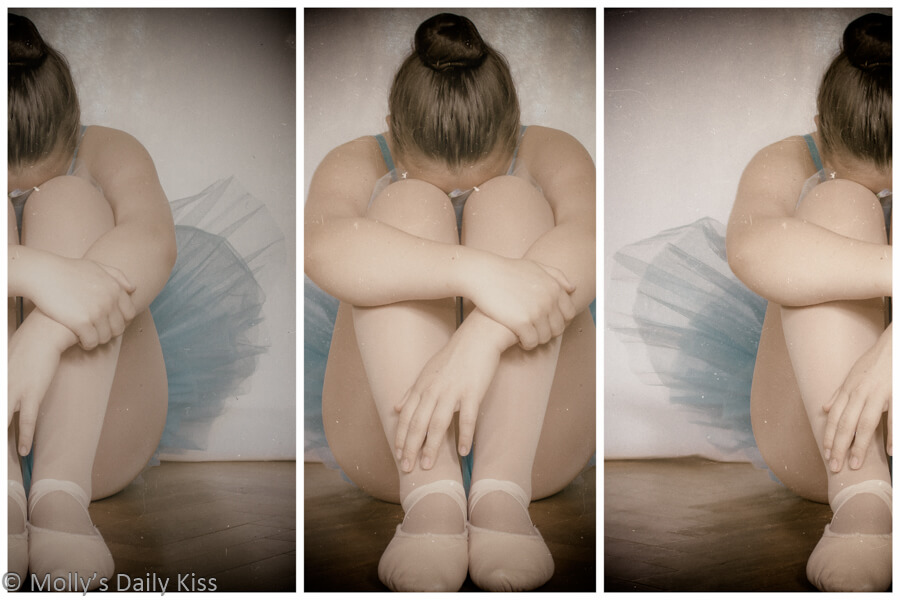 Dance till the stars come down from the rafters
Dance, Dance, Dance till you drop.
~W.H. Auden


She loves dancing. I actually took this a little while ago and it is been lingering on my computer. She is more grown up now but the dancing bug has not gone away, In fact I would go so far as to say it has intensified. She goes to lessons, she dances at school, she dances in her room, in the kitchen, in the dining room. She dances with her friends, she dances on her own. It is probably one of the greatest loves of her life, but she is young yet, and only time will tell how long that love will endure.